Offer the best for your cats!
Cat People Company seeks to offer the best to your cats while guaranteeing them innovative, safe and low-cost products.
We sincerely believe that your cat deserves high quality products that will maximize its well-being. This is what we offer to our human customers' cats.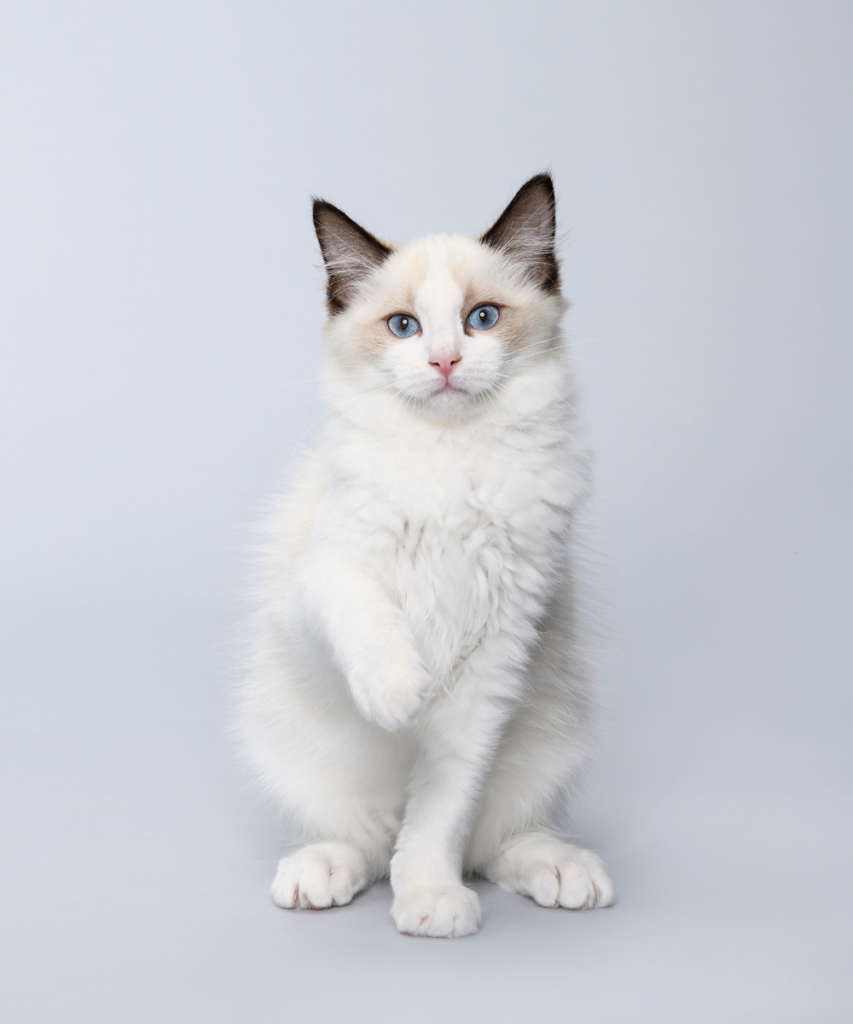 With our help, your cat will feel like a real king or queen.